Planning a trip to Italy? Get in touch to book a visit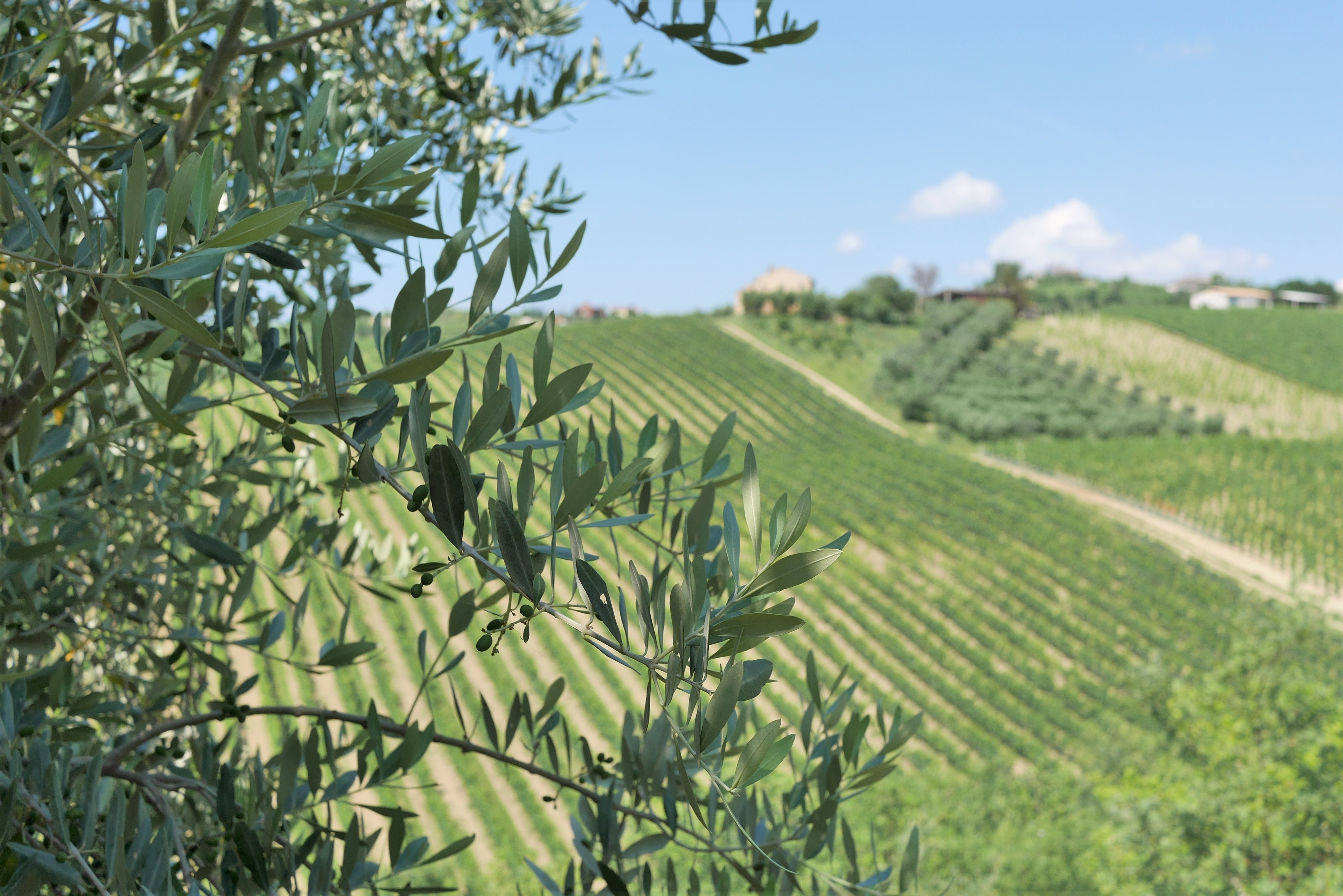 Discover the true process behind the making of our extra virgin olive oil by visiting our groves and meeting the passionate and skilled individuals who make it all possible. Our groves are all unique, and the only way to truly appreciate their biodiversity and historical significance among century-old trees is by taking a tour.
Your farmer will show you around the grove and tell you all about the trees, land, and processes. Depending on the month of your visit, you may see pruning, olive blossom, or even the oil press in action!

"Nicola was a wonderful, wonderful guide.  He took the time to take us around, walking us through the olive grove and he showed us his newest addition to his grove - his bees! 
He spoke English very well and answered all of my questions.  He was very passionate about the whole experience of working with the land and you could feel it and see it in his expressive nature how working the land was his life."

Teresa Jun, supporter of the Il Fico grove.