THE HEALTH BENEFITS OF EXTRA VIRGIN OLIVE OIL;
IS EXTRA VIRGIN OLIVE OIL HEALTHY?
The numerous health benefits of extra virgin olive oil are widely recognized and its uses in medicine and cookery date back to the ancient civilizations of Rome & Greece, with Hippocrates naming it, 'the great healer.'  
What is it that makes EVOO so special and what should you be looking for when shopping for maximum health benefits?
OLIVE OIL VS EXTRA VIRGIN OLIVE OIL
It is crucial to note that the quality of olive oils varies, and it is important when shopping for the maximum health benefits, to opt for high-quality, authentic extra virgin olive oil. Overprocessing of olive fruit can lead to a reduction in the levels of polyphenols and other natural compounds.
As extra virgin olive oil is 'cold-pressed' and obtained solely by mechanical means, the valuable properties remain unadulterated and present in the final product.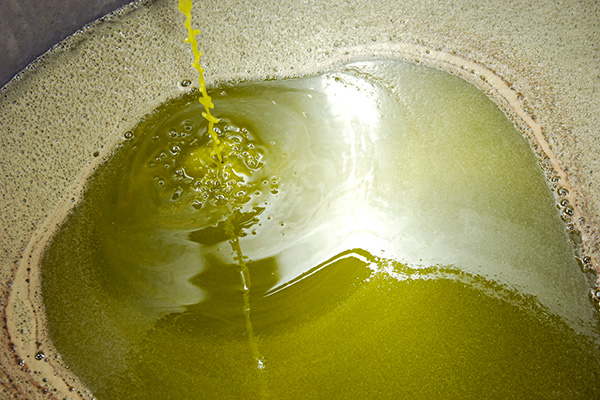 Incorporating olive oil, abundant in healthy monounsaturated fats like oleic acid, into your dietary regimen as a substitute for saturated fats, can offer lowered cholesterol levels and cardiovascular well-being. Saturated fats have been implicated in heart ailments and obesity, and the transition to olive oil could diminish the risk of heart disease and other cardiovascular illnesses.
ANTI-INFLAMMATORY AND ANTIOXIDANT CONTENT
Extra virgin olive oil has high levels of antioxidants known as polyphenols. These polyphenols in extra virgin olive oil give the oil its unique taste and fulfil another critical role - protecting cells from oxidative stress and damage caused by free radicals. Such damage can contribute to various diseases such as Alzheimer's, cancer, arthritis, and diabetes. More research is needed to establish these effects.
Though dense in calories, incorporating moderate amounts of EVOO in your diet may aid weight management. The satiating properties of the oil may help to contribute to feelings of fullness and reduce overall appetite. This does not negate the importance of a well-balanced diet and an active lifestyle!
Extra virgin olive oil finds its place at the heart of the Mediterranean diet as the primary source of dietary fat. Embraced by the Italians, this traditional diet incorporates an array of fresh fruits, vegetables, legumes, and whole grains, many of which also have high levels of polyphenols.
However, the Mediterranean diet isn't solely about the foods you eat; it stands as a complete way of life. Embracing the seasons ensures a diverse and ever-changing culinary experience, offering a connection with the surrounding environment and the rich biodiversity that Italy offers.
It's important to note that the nuances of this diet vary from one country to another. In Italy, for instance, coastal regions and islands feature fresh seafood as the primary protein source, making the most of their proximity to the sea. On the other hand, as you venture inland, the emphasis shifts towards lean meats and dairy products, consumed in moderation.
You can find our recipes and inspiration here.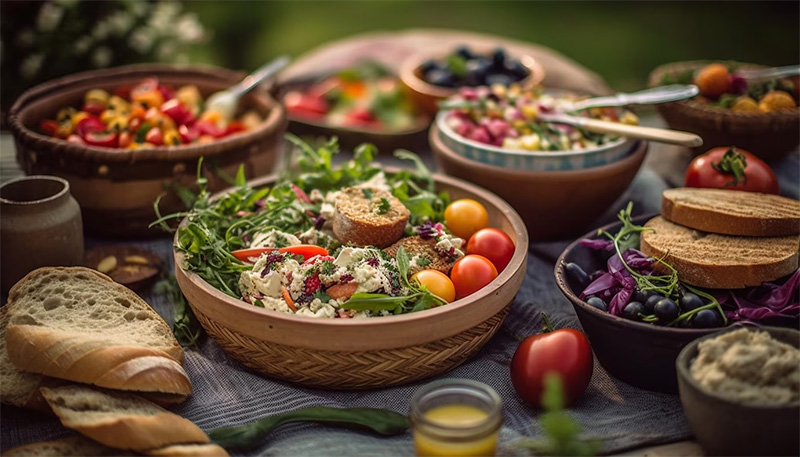 While numerous studies have already proven many of the health benefits of extra virgin olive oil, ongoing research continues to reveal new information about this remarkable 'liquid gold'. Whilst the nutritional content of extra virgin olive oil is high, it is important to remember that no one ingredient can replace a well-balanced diet and an active healthy lifestyle.