Nudo Grove Olive Oil Tasting Guide
A grassy scent, fresh bitterness, and a spicy kick are the key properties you should note in all quality extra virgin olive oil as they are indicative of polyphenols. Delve deeper to discover the nuance of flavour between oils from different regions, cultivars, and the varying climatic conditions of the harvest year.
These taste variations can be subtle, extreme, or anywhere in between and your preference is just that: it is yours. Some love a robust oil with a strong spicy kick in your throat, while others prefer a more delicate oil with softer flavour notes coming through. 

To help you choose the olive grove that is best for you and your taste buds, here is a guide for the oils from our groves. If you want to become a flavour expert, try this technique to learn how to taste extra virgin olive oil as professionals do.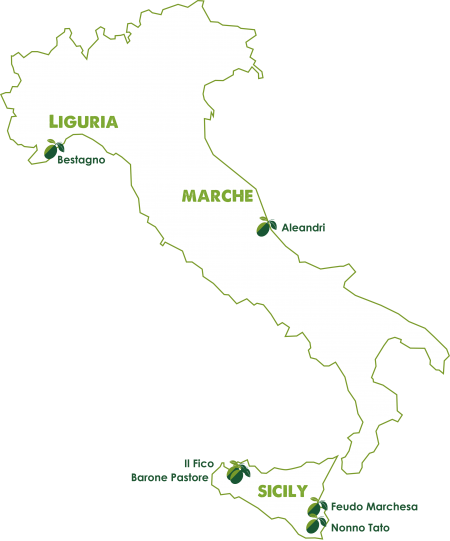 LIGURIA: delicate & velvety
Home to Bestagno, Nudo's own grove, Liguria produces an oil with delicate properties, perfect for those who prefer a subtle and fragrant taste.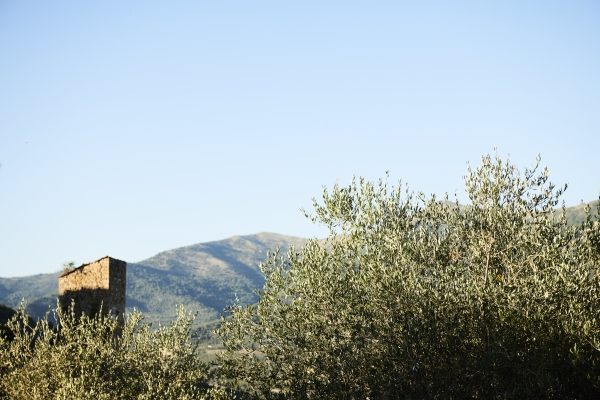 Bestagno 
The Taggiasca olive is the pride of Liguria with 99% of the region's oil made from this cultivar. Taggiasca is a herby floral oil that is splendidly aromatic whilst retaining the peppery kick of the antioxidant polyphenols. The smooth and velvety oil is very versatile: use it for finishing to enjoy its subtle and sweet flavour, or enjoy it in your cooking without overpowering your meals.
Marche: fresh & grassy
Located in Central Italy, Marche sits between the mountains and the coast providing constant temperature moderation for the region. This oil is perfect for those who love the grassy flavour of fresh olives and the kick that polyphenols provide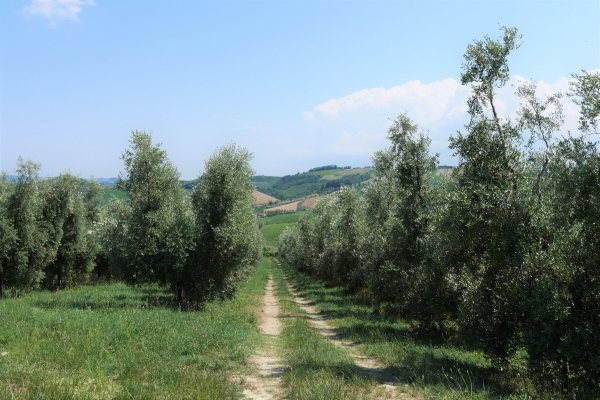 Aleandri 
Set in ancient vineyards, Aleandri is an olive grove of four different cultivars producing a blended oil with a strong grassy scent and incredibly fresh olive flavours. Fruity and herbaceous with hints of almond, artichoke, and ripe tomato and a pleasant balance of spicy and bitter notes.
Sicily: robust & spicy
For those who prefer a more robust taste, Sicilian oils have a stronger kick to them due to the characteristic cultivars and more extreme climate.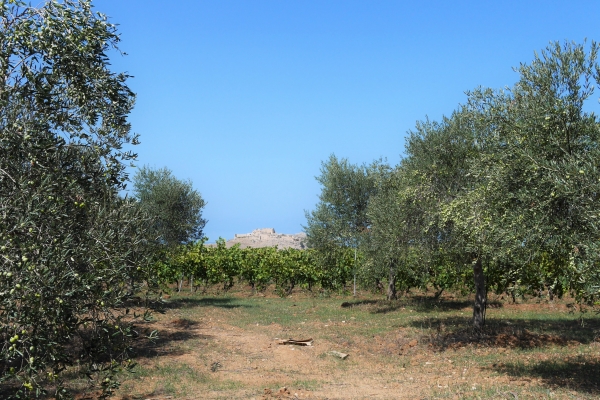 Barone Pastore 
In south-western Sicily on the Trapanese coast, Barone Pastore is a grove of Cerasuola olive trees, the characteristic cultivar of the area producing a characteristically robust oil. In the words of Saverio, this oil tastes as if "you had just squeezed the freshly picked olives with your own hands". Try it on a warm baked soft roll with anchovies, tomato slices, and oregano, the strong flavours complementing the strong oil.
Feudo Marchesa 
On the southeastern side of the island, Feudo Marchesa groves grow a mix of native Sicilian cultivars to produce a perfectly blended oil picking up the strength of Sicilian olive flavours with a softer finish. Find light olive aromas and a light fruity taste, then more complex scents and flavours such as artichoke and almond emerge, finished with the lovely spicy and bitter notes of the antioxidant polyphenols in the oil.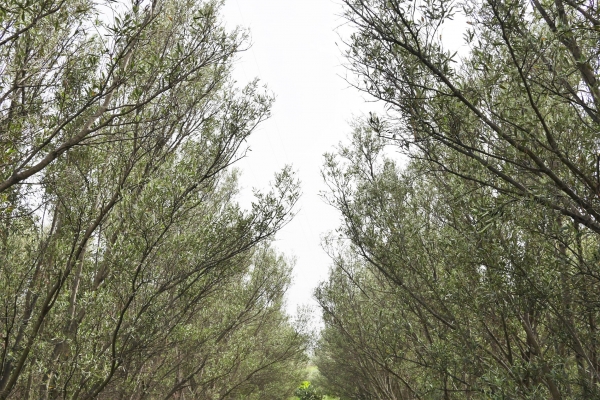 Nonno Tato 
A blend of cultivars Carolea, Biancolilla, and Nocellara, characteristic of eastern Sicily where the grove lies. Nonno Tato oil has a soft, sweet, and clean palate with bright fruity notes of green tomato and a fresh herbaceous scent. Take close note to pick up the subtle flavours of the nearby citrus and almond groves.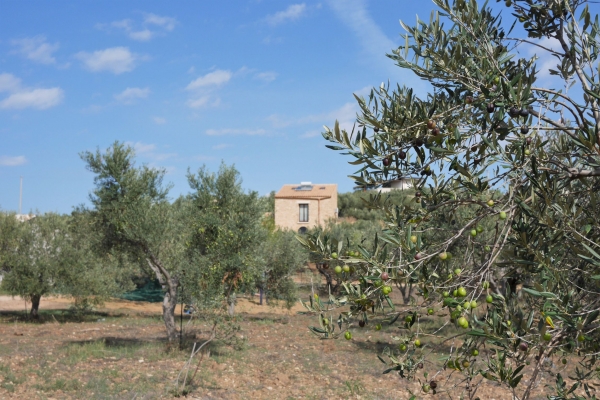 Il Fico 
Named from the tiny village of Fico nearby, Il Fico's olive grove produces a medium flavour oil with fruity notes, a grassy scent, and a well-balanced spicy and bitter finish. Nicola recommends enjoying the full robust flavour of the oil by drizzling it onto crunchy lettuce with a squeeze of lemon and some cracked salt.