Nudo Adopt supports olive farmers running small-scale groves in Italy to continue using sustainable farming methods whilst knowing the oil they produce has been pre-sold directly to a customer.

Nudo Adopt transports the oil directly from farmer to customer without an intermediary such as a supermarket adding to the carbon footprint.

By buying from Nudo Adopt, customers know the exact provenance of their oil and the cultivation methods used to produce it.

The Nudo olive tree adoption program is a collaboration of these groves which are in the Italian regions of Liguria, Sicily and Marche. The farmers on Nudo groves all use low-impact farming methods which protect the soil and trees for future generations. They produce award-winning extra virgin olive oil using traditional farming methods on the land and modern technology and hygiene standards in the mill.

Nudo Adopt helps to provide farmers with economic security for their annual olive harvest by connecting them to food and extra virgin olive oil lovers around the world who can adopt an olive tree on one of the groves. Olive tree parents choose the grove they would like to support and receive the extra virgin olive oil from their tree, delivered straight to their door.

We aim to build a connection between the subscribers and their farmers.
Subscibers get regular updates about their olive tree and farmer and regular updates from the world of extra virgin olive oil. They can even visit their grove and meet their olive tree and farmer.
Follow @nudoadopt and find out more about our farmers & groves on our Facebook & Instagram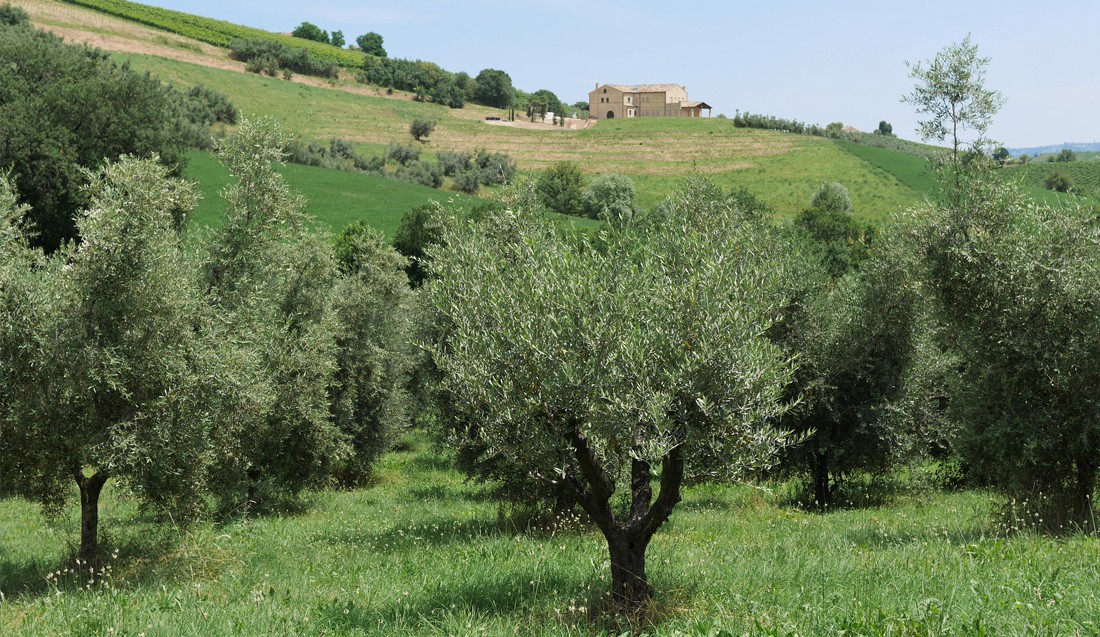 Nudo Adopt's olives groves and farmers are carefully chosen and share our ethical and sustainable vision:
A love of quality, authentic, 100% natural food
Respect for sustainable and low-impact farming methods
A dedication to communities and locally sourced ingredients
Transparent production: you can even go and visit your tree
Sustainable farming methods use nature-based & low impact solutions to: 
Reduce a farm's carbon footprint to zero carbon
Use only their own natural water sources and storage for irrigation
Reverse past soil erosion
Protect from future soil erosion and increase carbon sequestration
Manage the farm's soil to maintain its health and productivity
Add natural habitats for pollinators to sustain ecosystems
WHY TREE ADOPTION IS IMPORTANT
There are many olive groves in Italy which are abandoned due to the farmers being pushed out of the market by the ever-increasing industrialisation of extra virgin olive oil production. These groves have often been family run for generations and so traditions and culture can be abandoned with them. In turn, this new intensive olive farming has damaged the land due to unsustainable practices. Traditions and authenticity around extra virgin olive oil have suffered. The Nudo olive tree adoption program helps protect these groves and traditions.
Nudo Adopt is the original olive tree adoption program. The collaboration started in 2005 and now consists of five independently run olive groves.  

There is widespread fraud in the production and sale of olive oil. Nudo Adopts allows you to buy directly from an olive farmer by cutting out all the intermediaries. Nudo Adopt manages the transportation and packaging of the farmers' oil and provides the sales and marketing platform through this website.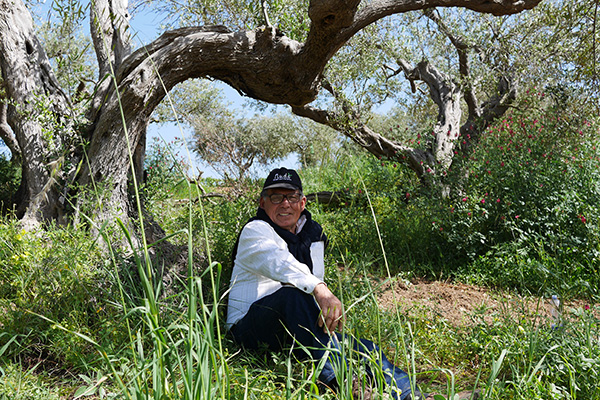 Adopt an Olive Tree and receive deliveries of premium, pure extra virgin olive oil from your tree on a small-scale, sustainable olive grove in Italy.
Choose an ongoing adoption for yourself or send a gift package to others