Whilst most of Italy has finished their harvest those of us up in the Ligurian hills are still waiting to make a start!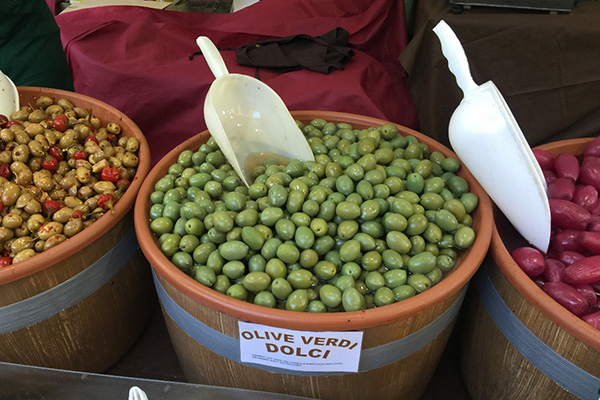 The nighttime temperature has dropped here in Liguria as there is snow further up in the Alps. Daytime temperatures are still over 18 degrees when the sun shines but at night the temperature is down to chilly 4 degrees.
This is good news for us late harvesters as it means that the olive fly is less likely to make an appearance and we can leave the olives for a few more days to reach their optimum size before harvest.
Of course the trees on the lower hills are being harvested but here at Bestagno it is a waiting game.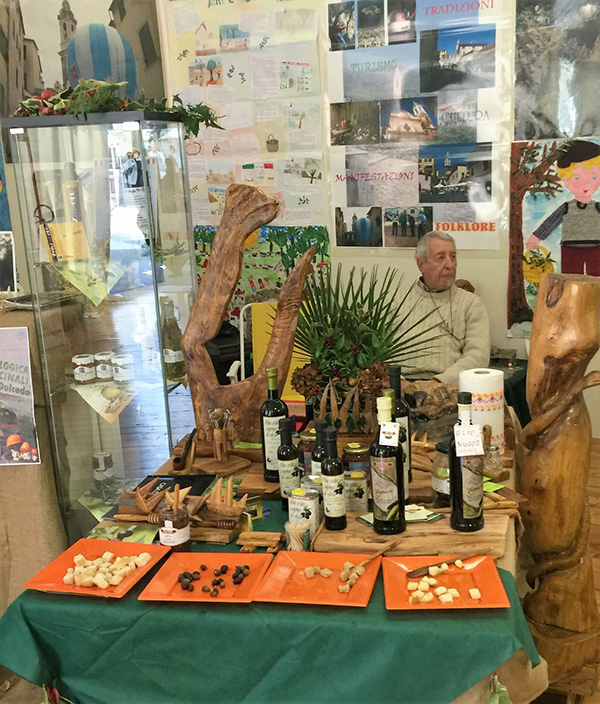 To pass the time this weekend we made our annual trip to Imperia's olive festival to sample the olio nuovo from those lucky enough to have finished their harvest.
Over the years the festival has grown and taken on new dimensions.
Not only is there the usual marquee along the harbor front housing traditional displays from each Commune acting as something of a tourist information centre, but as far as I can tell producers from all over Italy come with their olives, cheese, cured meats and every other traditional Italian product you could name.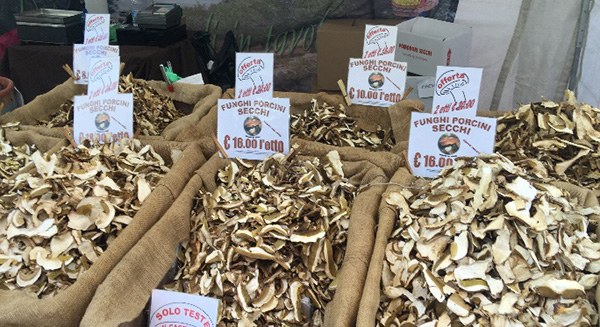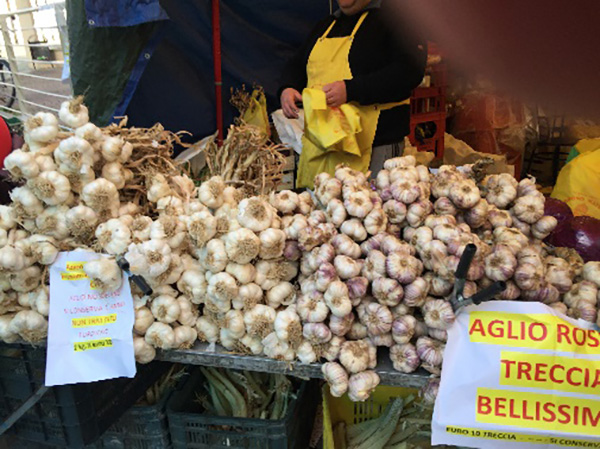 Rather like Harvest Festival in the UK there is something reassuring about this annual celebration of the region's traditions especially in these turbulent times. This year in Imperia over 800 people lost their jobs as one of our local big employers Agnesi pasta closed a large part of its production in the local factory, moving production to Eastern Europe.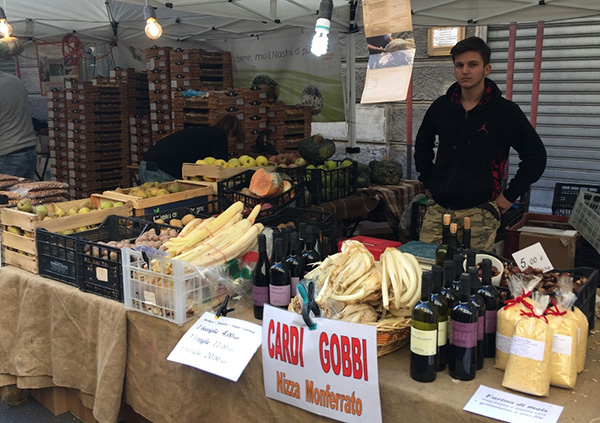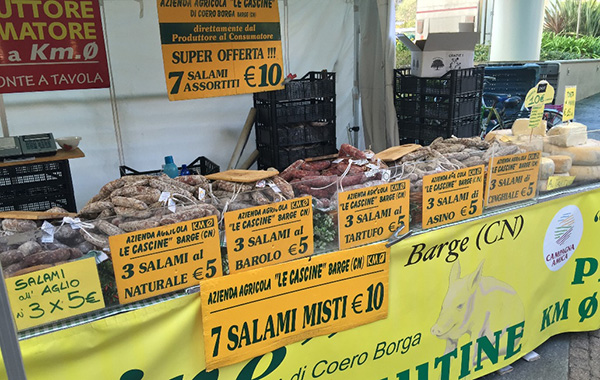 The knock on effect is visible across the town as other smaller businesses reliant upon local customers have been forced to close their doors.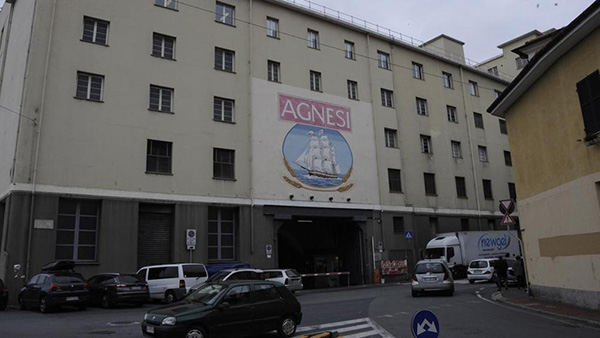 But despite the ongoing economic gloom people turned out in their droves refusing to have their spirits dampened for what is undoubtedly our region's most important event.
Lectures and seminars given by some of Italy's most eminent food scientists are promoted as well as workshops on climate change, Mediterranean diet and of course the latest information about the health giving properties of Extra Virgin Olive Oil.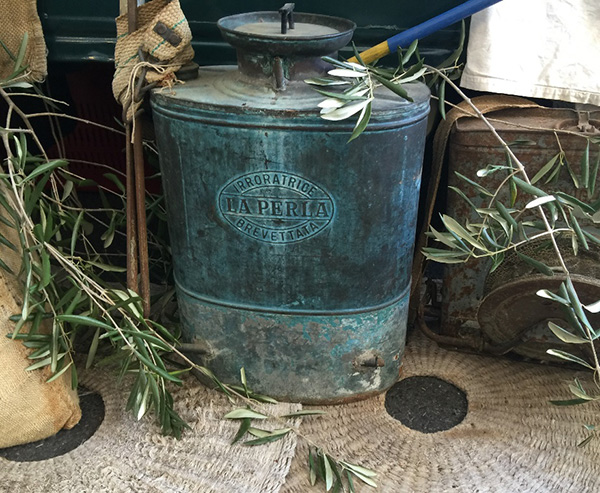 Of particular interest are the displays of old implements and traditional equipment proudly displayed by members of a generation who remember using them in less mechanised times.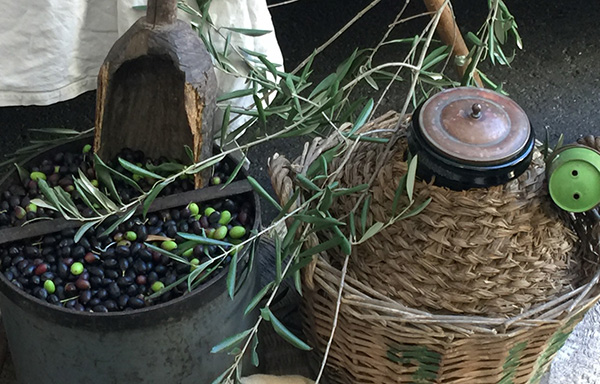 I have to say after a few hours we were glad to return home and enjoy this wonderful traditional spicy fruit cake from the nearby Commune of Bogomaro further up in the hills.