Sicily has one of the largest numbers of olive varieties of the entire Mediterranean. Some varieties are widespread across the island and others are limited to specific areas such as Tonda Iblea. As its name suggests, the Tonda Iblea cultivar hails from the Iblean Mountains, a range which borders the south-eastern side of Sicily as if naturally protecting the area. Agricultural traditions are strong here as for centuries the fertile soil of the highlands has provided an invaluable resource for those who lived there.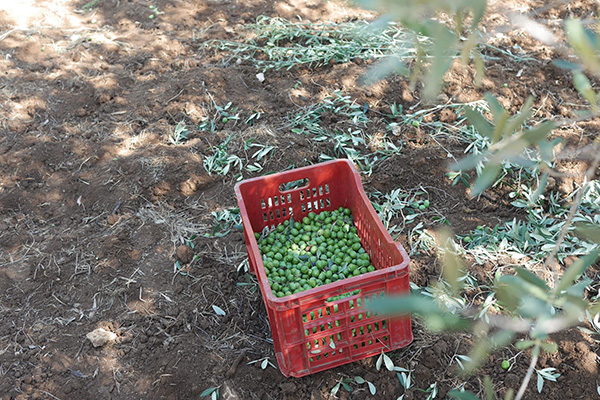 Tonda Iblea monovarietal extra virgin olive oil has some of the best aromatic notes of Sicily. An intense fruity aroma of fresh olives and green tomatoes followed by herbaceous notes of basil and oregano and a delightfully enveloping ending of pleasant piquancy and bitterness. Perfect for those who enjoy oils with a forceful yet balanced aroma. Best in dishes with contrasting flavours where the aromas can intensify and the oil contributes to the ingredients with its unique character.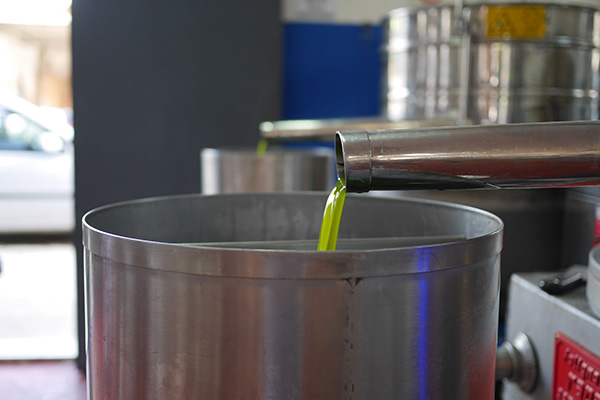 Tonda Iblea will add another dimension to meals with strong flavoured ingredients which enhance its aromas. This makes it well suited to meats and raw vegetables. Try drizzling over beef carpaccio or bresaola and taste the complex flavours emerge. Or douse fresh mozzarella and homegrown tomatoes topped with basil and discover the fresh complementing aromas.