Some people drive fast cars or bungee jump over waterfalls to get their thrills. Amateurs! Tiziano Aleandri is a man who knows how to get real thrills. How? From competitive olive pruning of course.
Olive tree pruning is a big deal in rural Marche, and Tiziano is the best of the best - the Vidal Sassoon of olive hairstylists. He has won numerous national pruning championships (yes, they really do exist) and, should you ever visit his perfectly coiffured trees near Offida in southern Marche, you'll see why.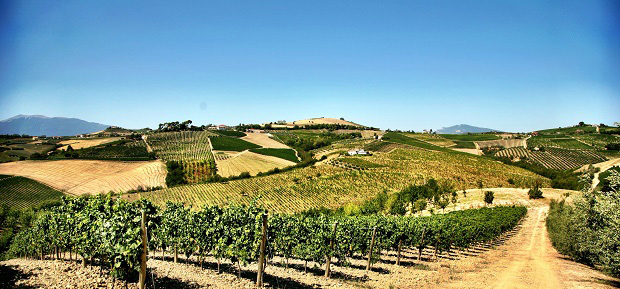 He personally prunes each and every olive tree, every year, without fail. What's more, he then inspects the trees - planted by his dad and uncle in the 1960s – throughout the year, watching carefully for the development of the olive fruit. The trees comprise different varieties (Leccino, Frantoio, Coroncina , Orbetana and Piantone di Mogliano) and each will require slightly different timing to be harvested when the olives are at their optimum. It is usually October when Tiziano starts to harvest the first olives.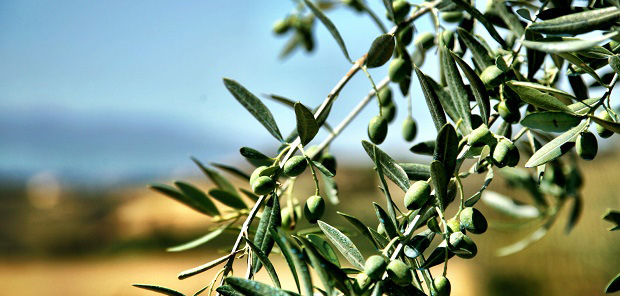 He is no less perfectionist when it comes to pressing. The olives must be taken on the same day to the modern two-phase olive press that he has built himself. Only his olives and occasionally those of a few persuasive and select friends are pressed here, always under strict temperature control. By ensuring that the quality of olives going into his machinery is premium, Tiziano can be sure that his oil is not compromised by defective batches of fruit. And woe betide anyone entering the press with muddy boots, as according to him "even just a dirty pair of gloves can compromise the oil production".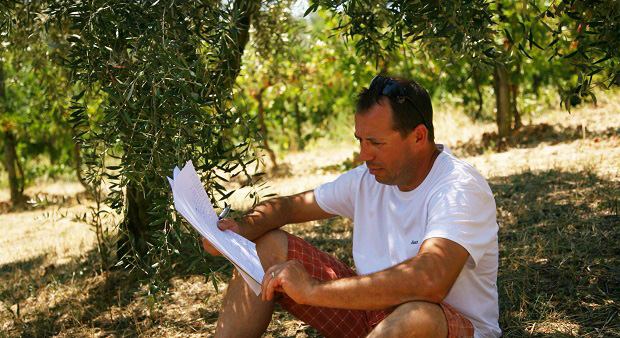 As a result, Tiziano's oil is distinctly bitter and spicy – both flavour characteristics of high quality and a high polyphenolic content. By his own admission the high quality oil is not appreciated by everyone, even his neighbours. This is because traditionally Marche was a fairly poor region, with small scale agriculture. Extra virgin olive oil was an expensive luxury, used in moderation and stored over long periods. This meant that the local population became accustomed to using a very mild and sweet oil, taste indicators of relative old age and an oil of poor nutritional value. Luckily Tiziano is involved is several projects to "educate" his fellow citizens as to what a good olive oil should taste like.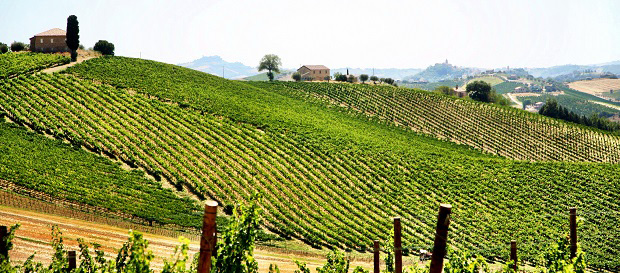 Tiziano first heard of Nudo when he was asked by a friend to help with the harvest in the Rosalio olive grove (the first Nudo grove). He then asked to join the adoption program, excited by the idea that his oil could be enjoyed and appreciated all over the world. He is delighted to see his dream coming true.