Sicily is known worldwide for its premium quality extra virgin olive oil. Deep rooted traditions intertwine with best in class technology to provide the culinary world with an extra virgin olive oil experience like no other.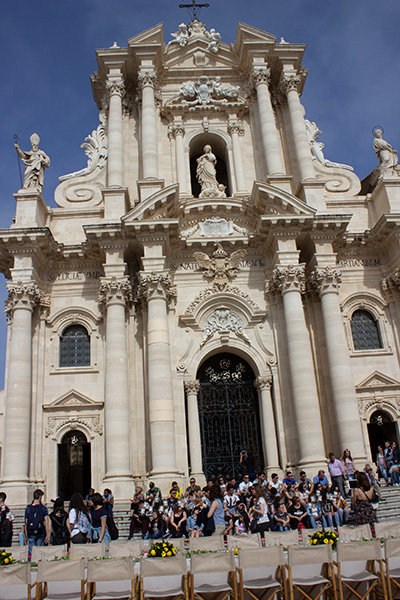 This oil is from the Siracusa region in the southeast corner of Sicily. Siracusa is rich in ancient Greek and Roman history and was once one of the key powers of the Mediterranean world. You can see this while wandering the streets of the city, such as the grand Cathedral of Siracusa built in the 7th century but the building actually dates back to 480BC when it was the Temple of Athena.
Sicilian
spice
This extra virgin olive oil is a blend of characteristic olive cultivars of the Siracusa region which were handpicked from selected small groves near the city and pressed the same day by our trusted local miller.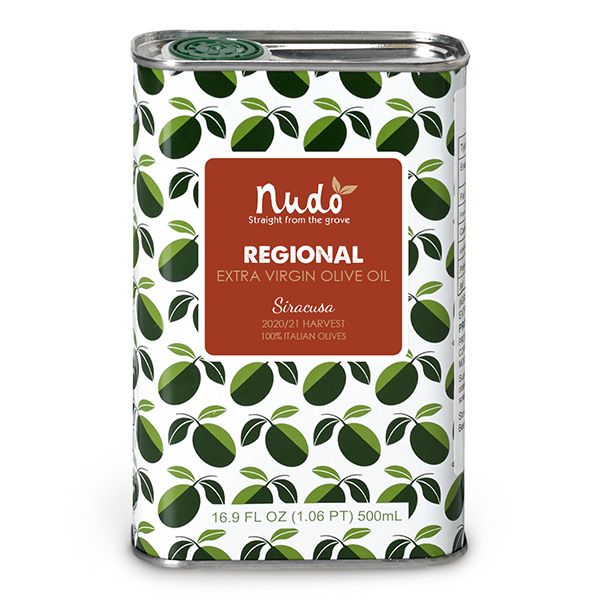 It has the classic spice kick of Sicilian oil but with softer flavour notes than many of the more robust oils typical of the island. You will notice the scent of fresh olives as with all quality oils, followed afterwards by tastes reminiscent of green tomatoes and wild fennel. Allow this oil's unique properties to shine through by using this as a finishing oil.
Taste
your

Siracusa

oil

When you start to explore this oil, you will find that it pairs well with many dishes but truly comes to life with fresh fish and seafood. Surrounded by the Mediterranean, seafood is a central part of the Sicilian diet and in Siracusa it is no different with the local fish market bustling from the early hours of the morning with the days catch.

Bring your Siracusa extra virgin olive oil to life with fresh seafood dishes à la the region itself.