With Italy in lock down our lives here at the Nudo olive groves in Bestagno have changed somewhat in the last few days.
It is strangely quiet in our valley and with no-one able to come to work we have had to think about how we are going to live for the next few weeks or even months.
My husband Christopher and son Toby both have underlying health problems that would put them in the vulnerable category if they contracted the coronavirus, so we have implemented a complete lock down in the house and groves. This means for the next few weeks, or for as long as it takes, the three of us will be living in isolation.
For me the most important thing is to remain positive, productive and to have a plan! We have decided everyday we must exercise, eat well, do all we can to keep healthy and to use the time to get as many jobs done in the garden and groves as we can do together without help from the outside. Luckily, we were well stocked up and with our own fresh vegetables, fruit and eggs I think we will be in good shape.
Of course, in such circumstances, food becomes all important and keeping your immune system in peak condition is key. With our citrus trees groaning under the most spectacular crop we have ever had we have a vitamin C boost to hand with the lemons, oranges and tangerines. Our first vitamin boost is fresh lemonade with honey.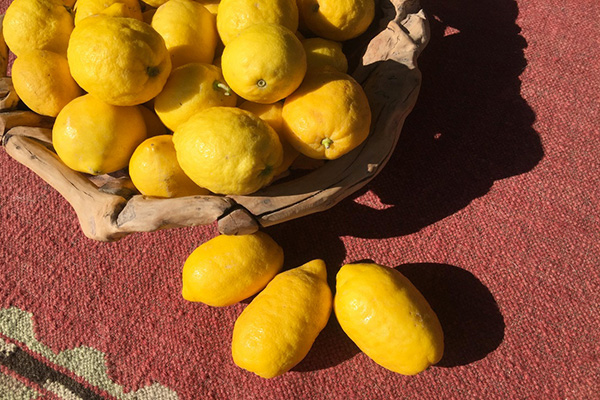 The wonderful wild spinach in the groves and early spring greens growing in the veggie garden are also great sources of vitamins. For the next few weeks Toby and I will be picking, preserving and cooking with this wonderful bounty. Tonight we are making spring greens with olive oil.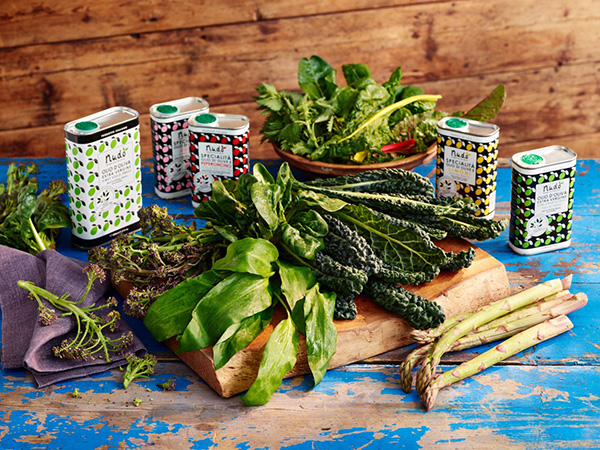 We are in touch with all of our groves and everyone is fit and healthy. We hope all of our adoptive parents and families and our Nudo customers stay safe and healthy and we will keep you updated with news from the groves.
Katharine Doré, Bestagno Grove