This year for Christmas Nudo has created three ceramic oil bottles available exclusively with our olive tree gift adoptions. Inspired by the olive groves, they are the perfect accompaniment to your long lasting gift of extra virgin olive oil deliveries through the year.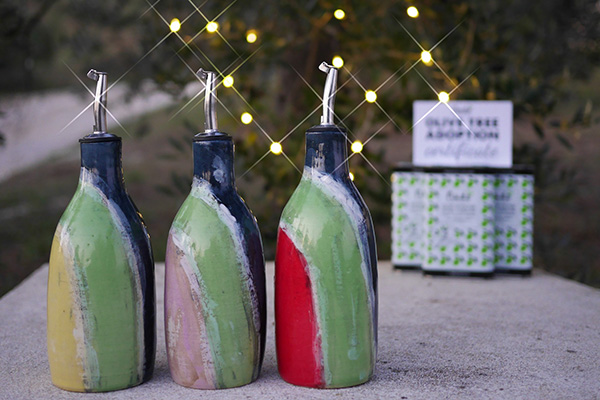 These bottles were designed in a collaboration with ceramic artist Michelle Freemantle, whose work is inspired by her surroundings - a perfect fit with Nudo. Katharine Doré, Nudo's director and owner of Bestagno olive grove, worked closely with Michelle to create these pieces. Both feeling a similar connection and passion for the land, Katharine and Michelle designed three colourways inspired by the Ligurian landscape.
The base colours flowing through each bottle are drawn from the olive trees on the groves.

Glazed in a deep, dusty blue just like ripe olives alongside the green of the trees foliage and of course their treasured, fresh extra virgin olive oil. These are designed with a deep and direct connection to your adopted tree and it's extra virgin olive oil you receive.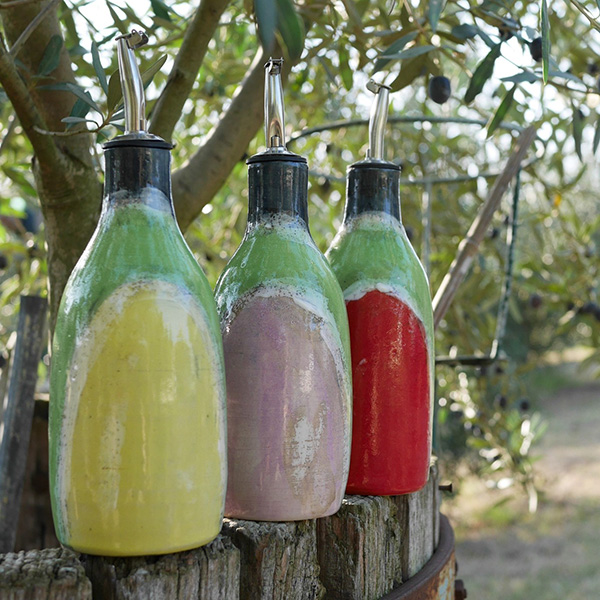 To match with this base, three contrasting colours stood out to both Katharine and Michelle. The lead colour is the yellow, inspired by the famous golden Italian sun which ripens the olives each year. The pink draws from the soft colours of the rooftop tiles in the Italian villages which are dotted on hilltops and in valleys all across the country. The red is inspired from the bright facades of the famous houses of the coast of Italy, particularly on the Ligurian coast.
Continuing the fit, the colourways also match back with our favourite oil flavours - lemon yellow, garlic pink, and chilli red, so these make a great additional gift to give alongside the certificate and bottle. You can even build them into your own gift set to give in a lovely eco-style gift box.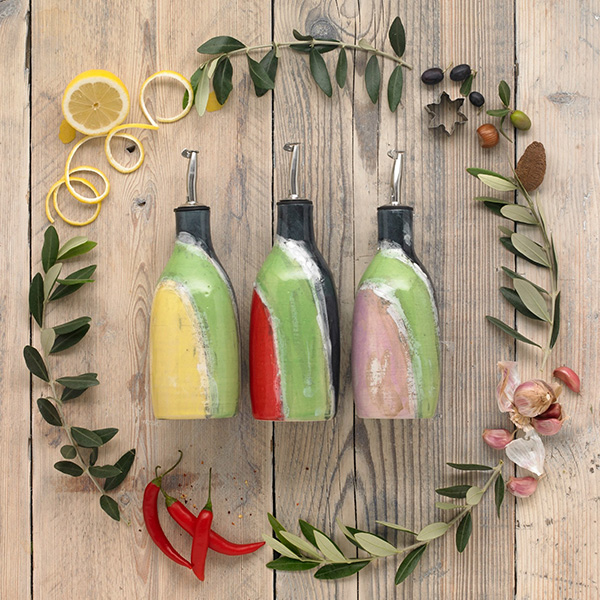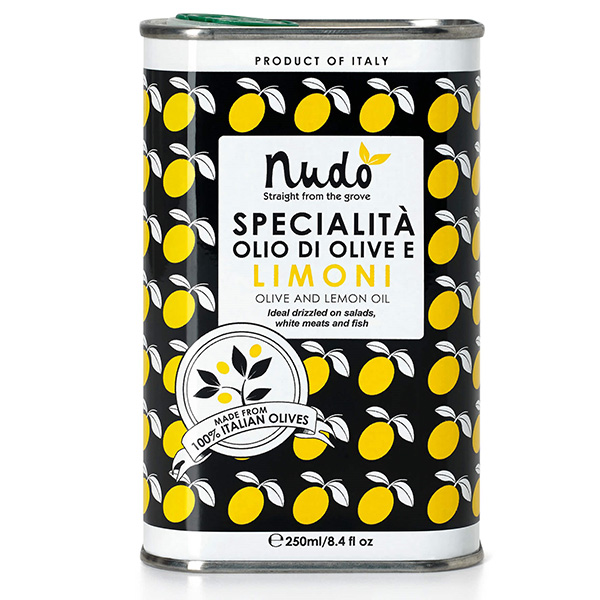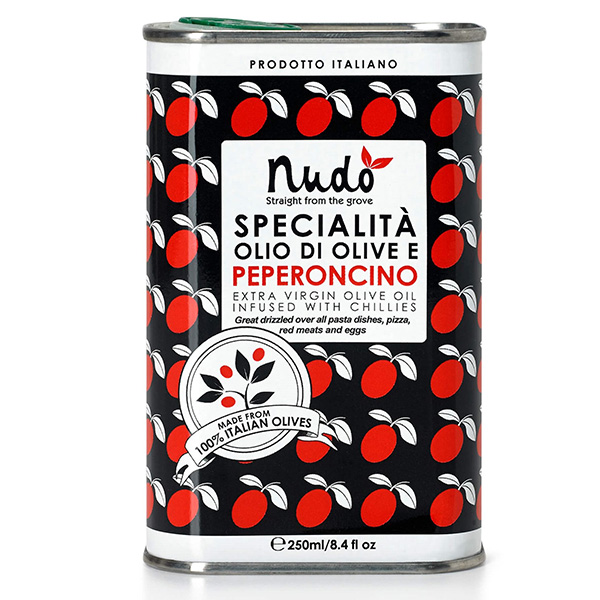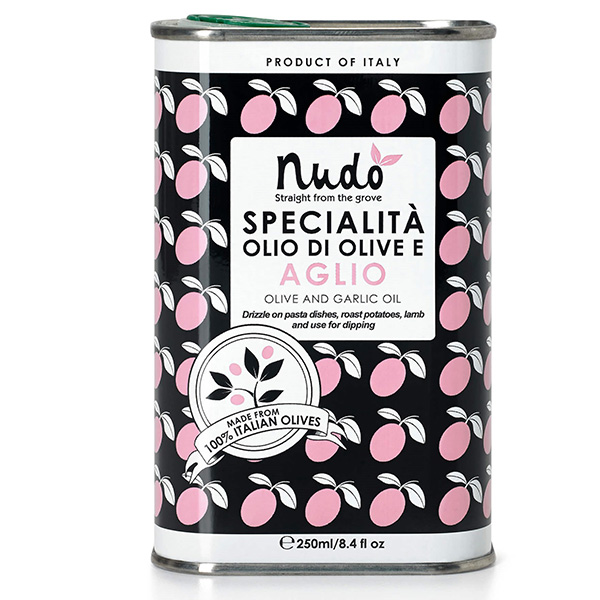 These bottles are exclusively available with our gift adoptions, you can choose your adoption package then choose the bottle colour to gift. Gift with your personal gift message to be printed on the certificate and they will then get to choose their olive grove for their tree.