Nudo Adopt has won three awards at the renowned London International Olive Oil Competition: gold for health claim, gold for quality, and bronze for packaging design.
We are seriously proud of our Extra Virgin Olive Oil, our mission is to share premium and authentic Extra Virgin Olive Oil around the world as we believe in the health benefits of the oil in your diet and that quality really matters with the product. So receiving acclaim by international judges for this in three categories when competing against the very best of oils from around the world, well, it feels good.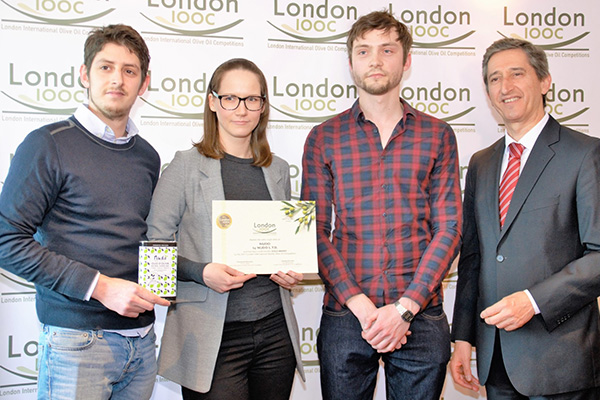 The purpose of the LIOOC is to inform and promote growers and producers about the importance of quality in Extra Virgin Olive Oil, and help to preserve this in the industry. Also, to promote the health benefits of Extra Virgin Olive Oil, to push this to new consumers including in schools and the culinary world. Further, to explore and admire the diverse varieties of olives and advance the knowledge of tasting these, and celebrate their presentation in these differences through creative packaging and design.
At Nudo we are proud of our product and have the same values and passion as the competition and to have won in all three areas of this.
Quality
The premium quality of our product which comes through in aroma and taste.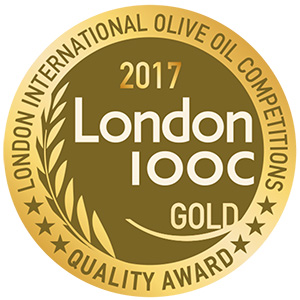 Health claim
The health benefits of our product are shown through the chemical analysis of the oil.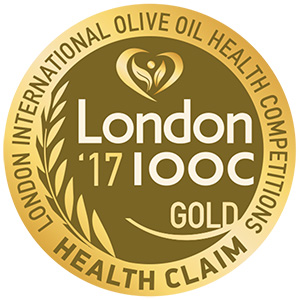 Packaging design
For our unique and attractive tin design.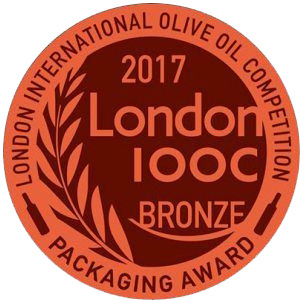 With a lot of fraud and misleading labeling in the Extra Virgin Olive Oil world, and more and more intensive farming practices, it is important to know and trust the brand you are buying. After all, you want to have the best quality and know what you are putting in your body. Nudo values this in all of our shop oils, and of course our olive tree adoption program being the penultimate, and pride ourselves on being a trusted brand. Now we officially know others agree.