When it comes to baking cakes, traditional ingredients like dairy butter or margarine have always been our tried-and-true ingredients to create a moist, delicious sponge. However, extra virgin olive oil has been in the spotlight once again, with olive oil cake going viral in 2023, and for good reason.
This versatile ingredient is the perfect substitute for other fats used in baking and offers a distinct texture and flavour.
Not only is extra virgin olive oil a convenient option for baking, but it also offers a wide variety of health benefits. Extra virgin olive oil is rich in oleic fatty acids, antioxidants & vitamins E & K, so not only can you indulge in baked goods, but you can also feel good about the ingredients you are using.
If you decide to use olive oil in your bakes, it is important to choose high quality, fresh extra virgin olive oil for the best result and remember that not all olive oil is created equal.
Plant based perfection
Many vegan cake recipes use dairy free spreads or refined vegetable oils in place of butter. However, many of these alternative 'vegan butter' blocks on the market contain elevated levels of saturated fats and undergo extensive processing to imitate the texture of dairy butter. Substituting these ingredients for a high-quality extra virgin olive oil will elevate the nutrient content of your bakes as well as offer depth of flavour that can be easily customised by the choice of oil used.
Why not try our Chocolate & Mandarin Olive oil cake? This recipe is both gluten and dairy free and uses our mandarin oil to create a beautiful citrus glaze. To make this recipe vegan, swap eggs for your favourite egg substitute.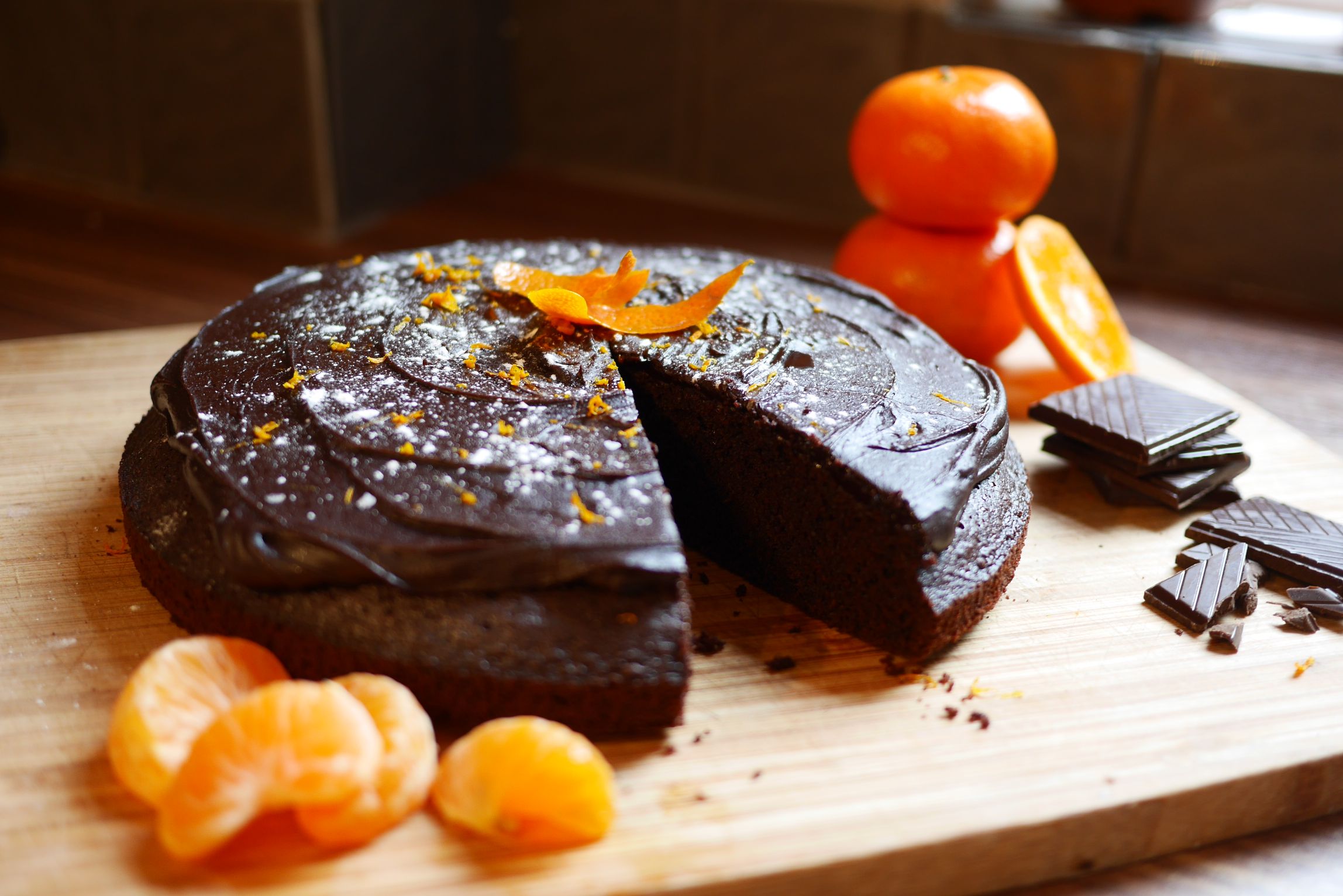 Chocolate & Mandarin olive oil cake
Which EVOO to choose?
When choosing an extra virgin olive oil to use in your sweet bakes, it is important to consider an oil with a mild and fruity flavour profile. Oils with a bolder, peppery flavour are better suited for savoury dishes. We would suggest using a variety such as Leccino. This exceptionally light and well-balanced oil would make the perfect addition.
If you are baking a flavoured cake, our agrumato oils are the perfect shortcut. These oils work as a substitute for traditional fats in your cake recipe but also infuse fresh and zesty flavours. The word agrumato comes from the Italian 'agrumi', which translates as citrus. This technique of grinding both the olives and the whole lemon together in the mill provides an intense flavour, unachievable by other methods such as infusing.
Panettone
If you are still in doubt about using extra virgin olive oil in cake, think of the traditional festive fruit cake Panettone.
Healthy extra virgin olive oil replaces butter in our best-selling Panettone, resulting in a soft and moist texture. This traditional sweet bread is the ultimate olive oil cake. The addition of EVOO (Extra Virgin Olive Oil) elevates this classic treat. If you are planning for the holiday season, you can secure yours on pre-order now with delivery in time for Christmas.
Recipes
Browse our recipes for cakes made with extra virgin olive oil below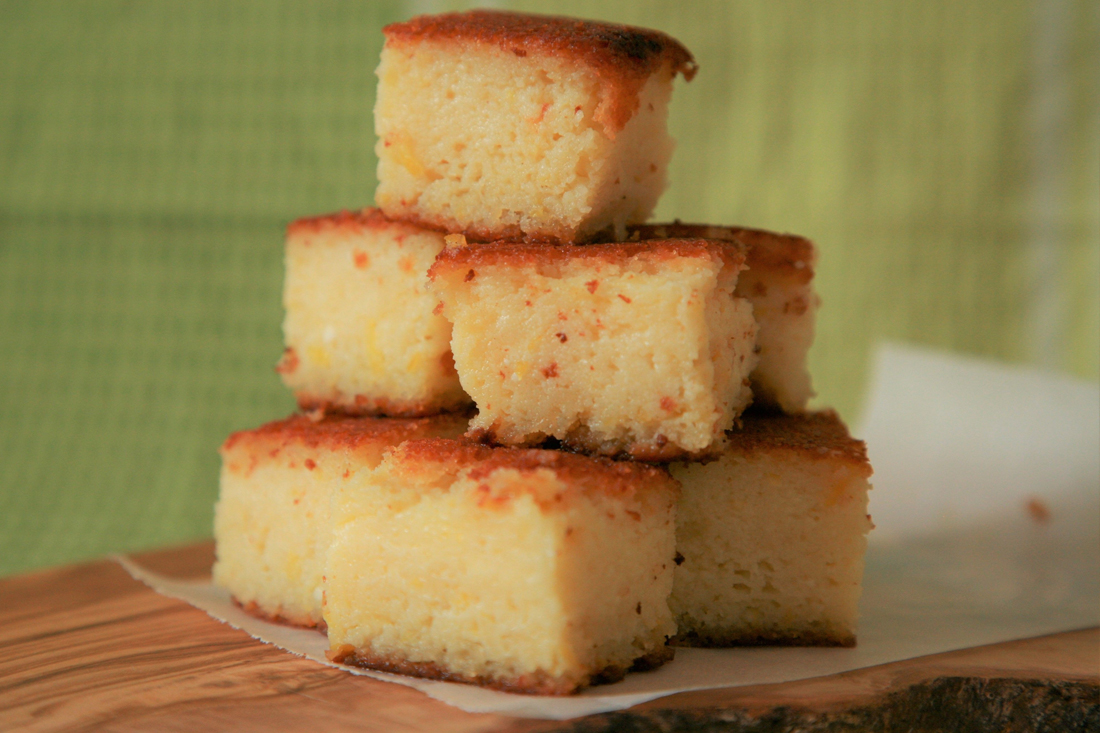 Lemon, Yogurt & Olive Oil Cake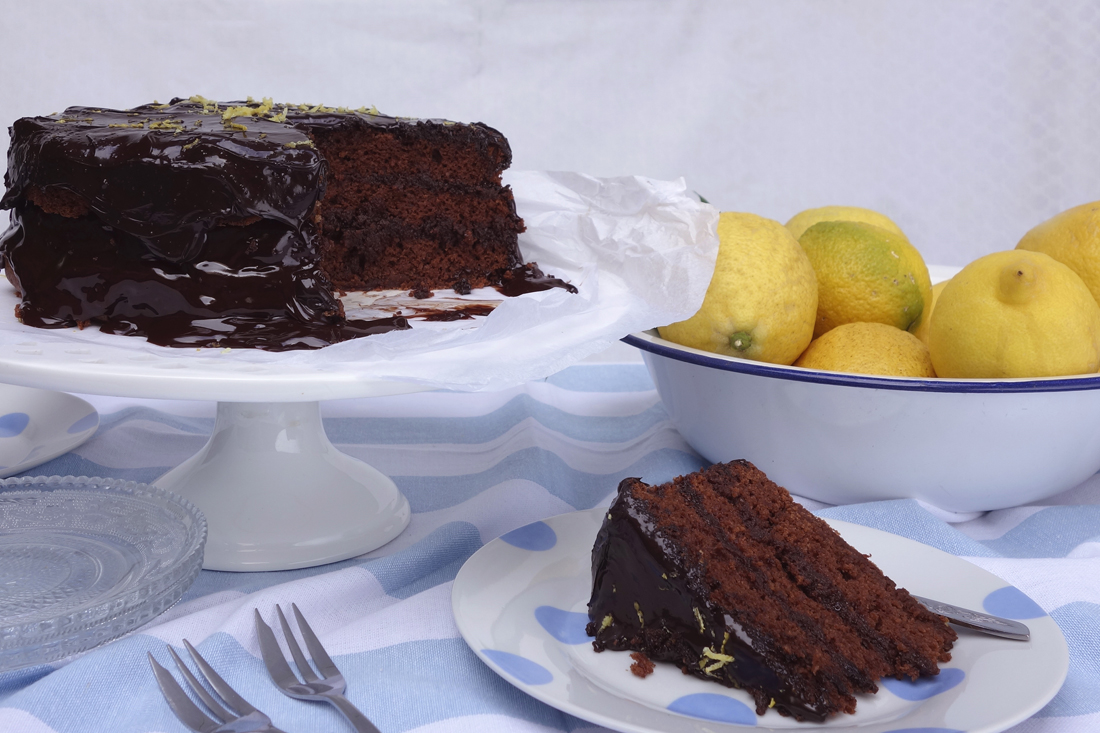 Chocolate Lemon & Olive Oil Cake