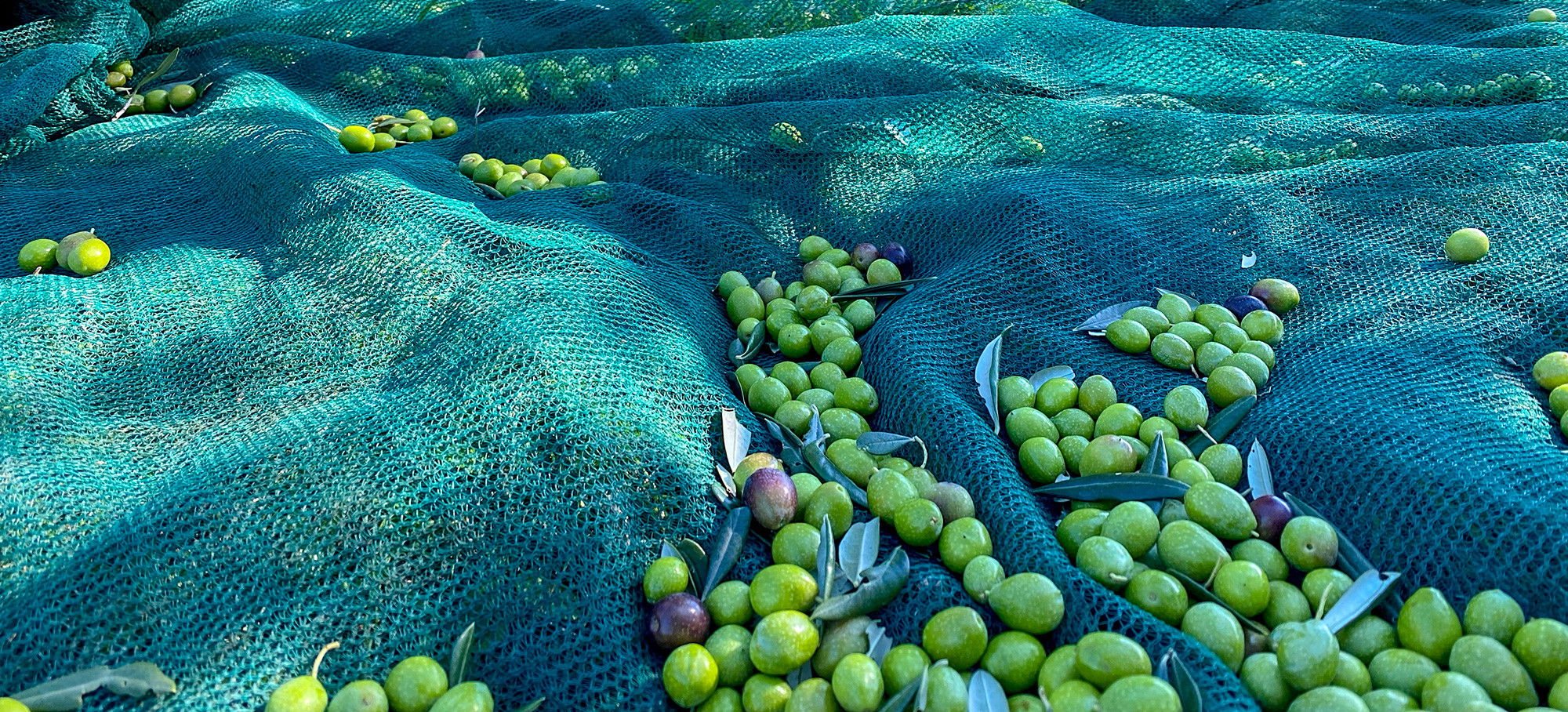 Spring 2023 delivery
Please check back for regular updates on the vessel carrying your spring delivery from Livorno to Miami.
You can read more about the ongoing shipping container shortage here.
UPDATE 04/15/23: The delivery is booked on the Vienna express bound for Miami
UPDATE 05/05/23: Vienna Express is delayed arriving at the port at Livorno
UPDATE 05/09/23: The container has been picked up and the vessel is on its way
UPDATE 05/11/23: The ship is making port calls through the Mediterranean on its way to the Atlantic.
UPDATE 05/18/23: The vessel has made its final port call in the Mediterranean. The estimated date of arrival in Miami is 06/04/2023
UPDATE 14/06/23: Our shipment is currently waiting for customs clearance at the port - as soon as the delivery is received at our warehouse we will begin to dispatch orders. 
Please keep an eye on your emails for tracking information which will be provided once we have dispatched your order!
Estimated departure date: 05/05
Estimated Arrival in MIAMI : 29/05
VESSEL  :  S/S VIENNA EXPRESS - Track your oil